Interested in saving money on web development?
Hire a Smart Team at 20% off | Custom Web Development Services | User-Friendly Interface | B2B Portal
Fill this form to receive our guide.
Why should you use our guide to web development?
Website Development 101: How Do They Work?
Discover the tools you need to get started
Learn the fundamentals of front-end and back-end development
Know the fundamentals of website design and architecture
Get a basic understanding of Web Hosting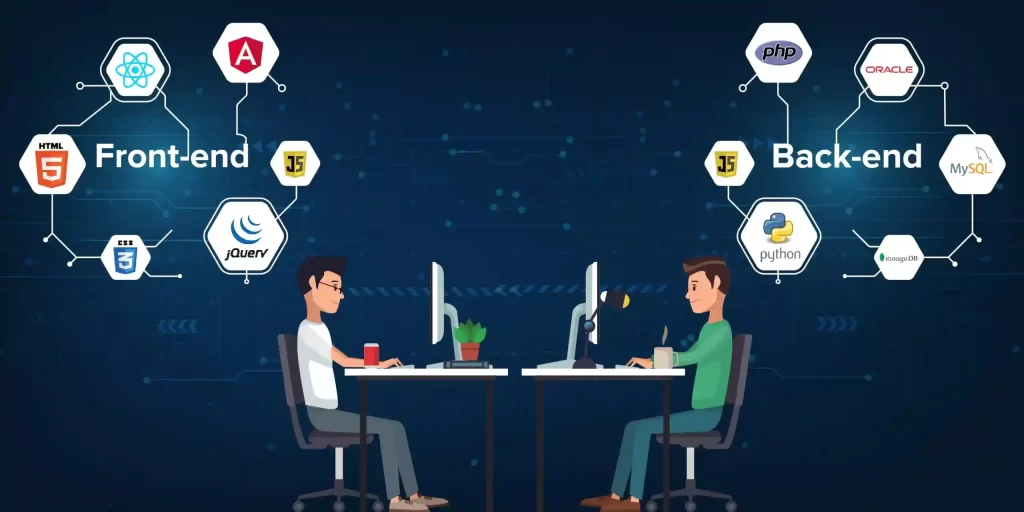 Think you know someone who would like this? Share this page!
Ready to create your own?
Build and publish as many landing pages as you want with a free 14-day trial.
Frequently Asked Questions (FAQs)
Is it necessary to have a technical background to learn web development?
Knowledge of technical terms can facilitate the process but is not a prerequisite. You may find it easier to learn the concepts involved if you have prior experience in programming languages; however, most coding languages and tools are relatively intuitive and easy to understand. Interested in learning more about jumping-starting your coding career? Feel free to contact us!
What makes Alea an excellent choice for custom website design and development?
The process we follow as a recognized web development company is tailored to your size and requirements. With our approach to design, we think big, give in-trend designs smartly, and develop quickly for devices, projects, and industries of all sizes. We begin by mapping out a strategy, creating a prototype, producing a beta, and then completing the product.
What is the average time it takes to build a website?
Depending on what you need, this will vary. Building a 1000-page mega site takes more time than developing an eight-page brochure site.
Can you provide ongoing assistance with our new website after its launch?
We will be available to assist you if you need web maintenance and support. We also provide a guide to help our clients manage their own websites if they do not wish to spend money on maintenance up front.
© 2022 All rights reserved.