Leadership Team
Our Core Experts
Alea's leaders are committed to providing state-of-the-art IT solutions to business organizations around the world as well as creating a culture conducive to the development of employees, shareholders, customers, society, and the entire country. A key aspect of our leadership team's expertise is its extensive background in the areas of technology, development, and business management.
Our Team
The Best People. The Best Results
We are a team of more than 100 individuals who are all experts in their fields.
We take great pride in what we do and in the people we work with. Our team is half-split among professional Web designers, developers, quality analysts, and project managers. Working at Alea, we share a common vision and set of values. As part of our process, we are driven by the notion that the best results can be achieved when diligence is combined with fun and creativity with professionalism, which makes our process distinctive.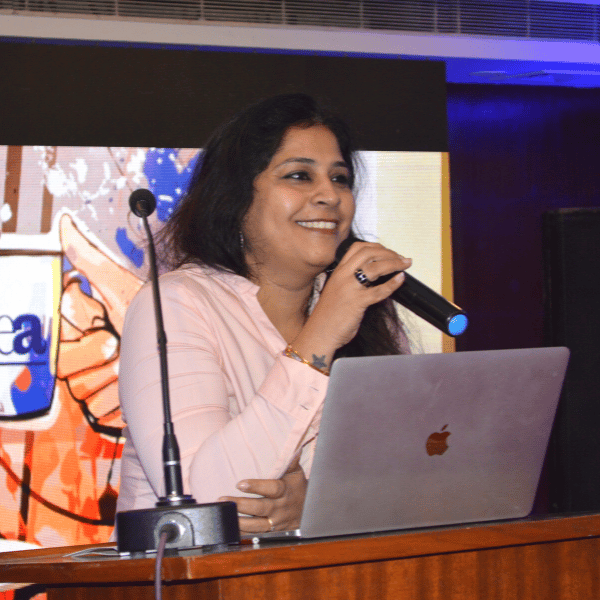 Megha Mutreja
President & CEO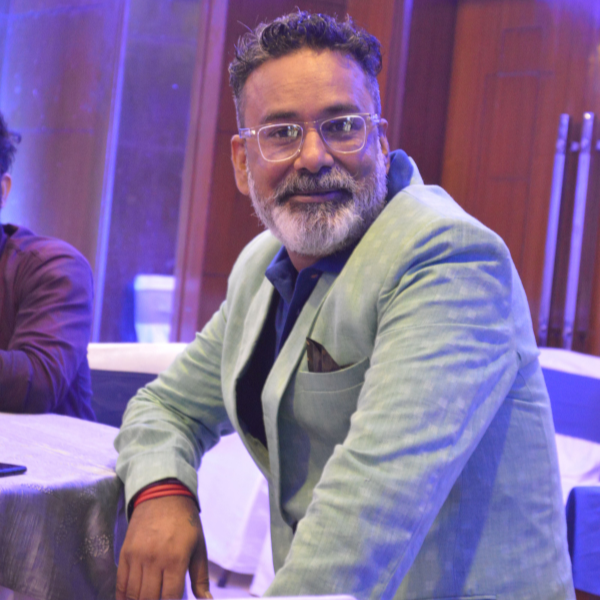 Ashutosh Bhatia
Founder and CTO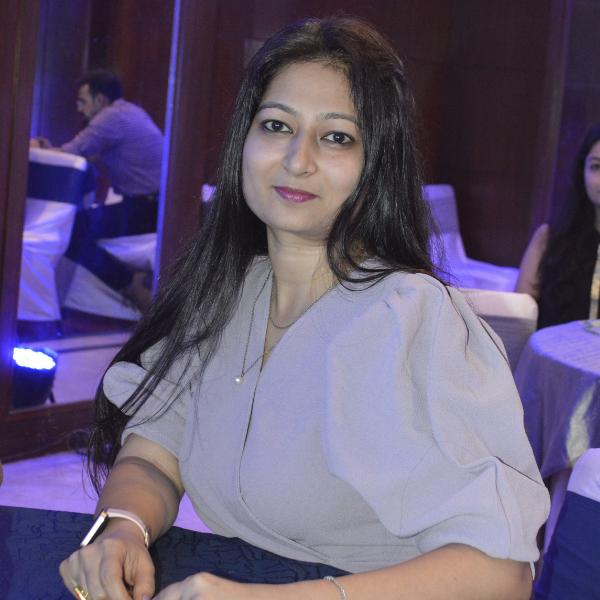 Shweta Dubey
Chief Marketing Officer
Shruti Chopra
Accounts Head